Allergies to cats
How can I decrease my allergy symptoms with a cat in my household?
What are allergies?
Allergies are your body's immune system over-reacting to a substance or material that is innocuous and shouldn't cause a reaction (referred to as an allergen). When the body then encounters this allergen it launches an excessive immune response resulting in symptoms such as sneezing, coughing, wheezing, itchy or swollen eyes, and rashes or hives.
How to manage a pet that is having seizures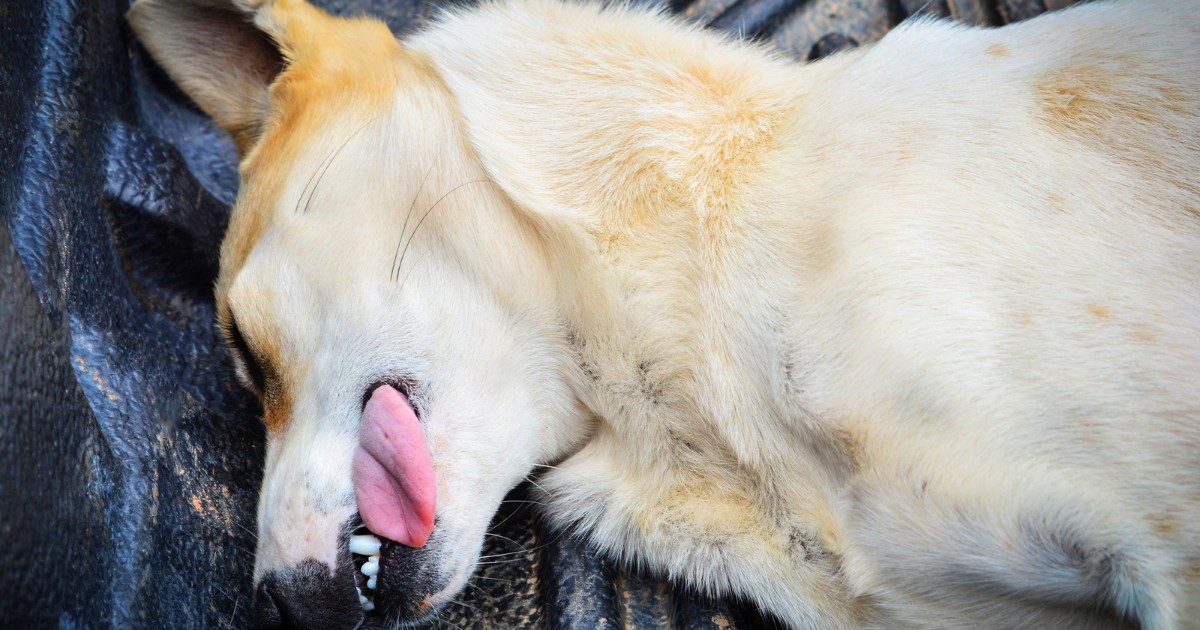 My pet is staring blankly and twitching, and is drooling excessively. What must I do?
It's a frightening experience to witness your dog or cat having a seizure. In everyday life, pets are conscious and aware of their owners, responding to your words and actions, but during a seizure, a dog or cat may be standing up or lying on their side, staring blankly, twitching, convulsing and drooling, or making some seemingly terrifying sounds. You may feel scared and helpless, not knowing what's happening to your pet or what you can do to ease their seeming discomfort.
Feline Asthma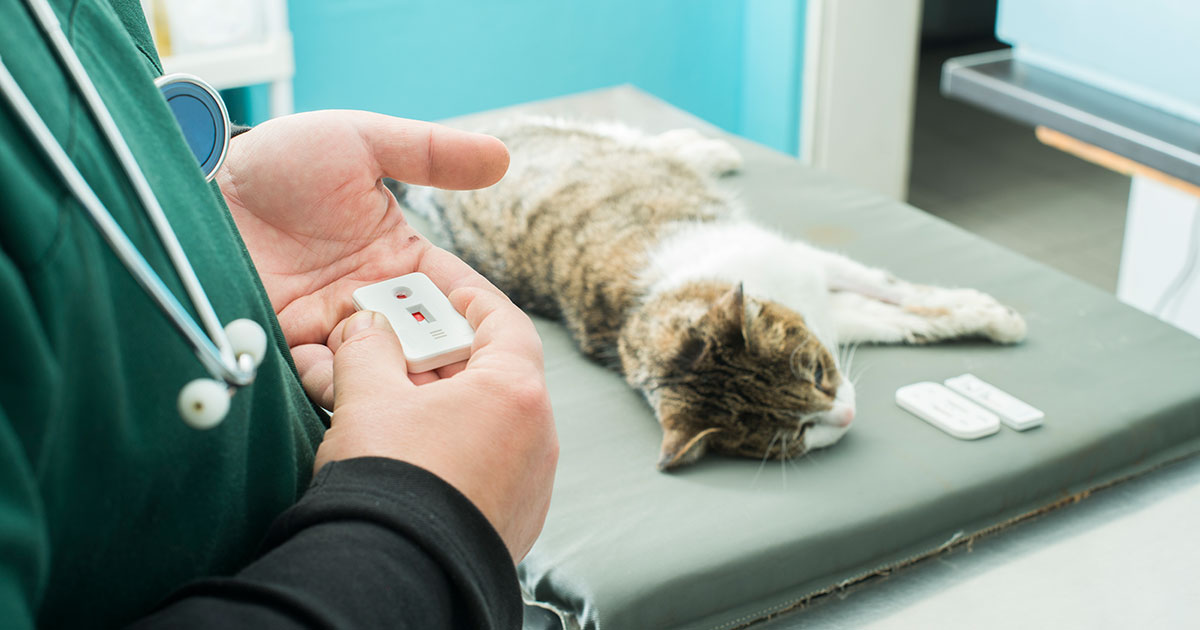 My cat sounds like she has difficulty breathing and has regular coughing episodes. What's wrong with her?
Feline asthma is a respiratory condition characterised by a cat having difficulty breathing, frequent episodes of coughing, retching and or attempted (unsuccessful) vomiting. The symptoms are triggered by environmental allergens like dust, pollen and other inhaled particles that activate the immune system. These symptoms are a result of the narrowing of airways due to inflammatory changes, as well as the thickening (hypertrophy) of muscles lining the airways and/or their constriction. Cat asthma can be acute (sudden onset) or chronic (progressive and long-term).
Gastroenteritis in puppies
My new puppy has an upset stomach, what should I do?
Gastrointestinal problems are some of the leading causes of visits to the vet. Puppies in particular are extremely prone to tummy upsets, which can have various causes. Gastroenteritis is the technical term used to describe an upset tummy and symptoms include vomiting, diarrhoea, poor appetite and, in serious cases, lethargy and collapse. Let's look at what causes gastroenteritis in puppies.
Seasonal allergies in pets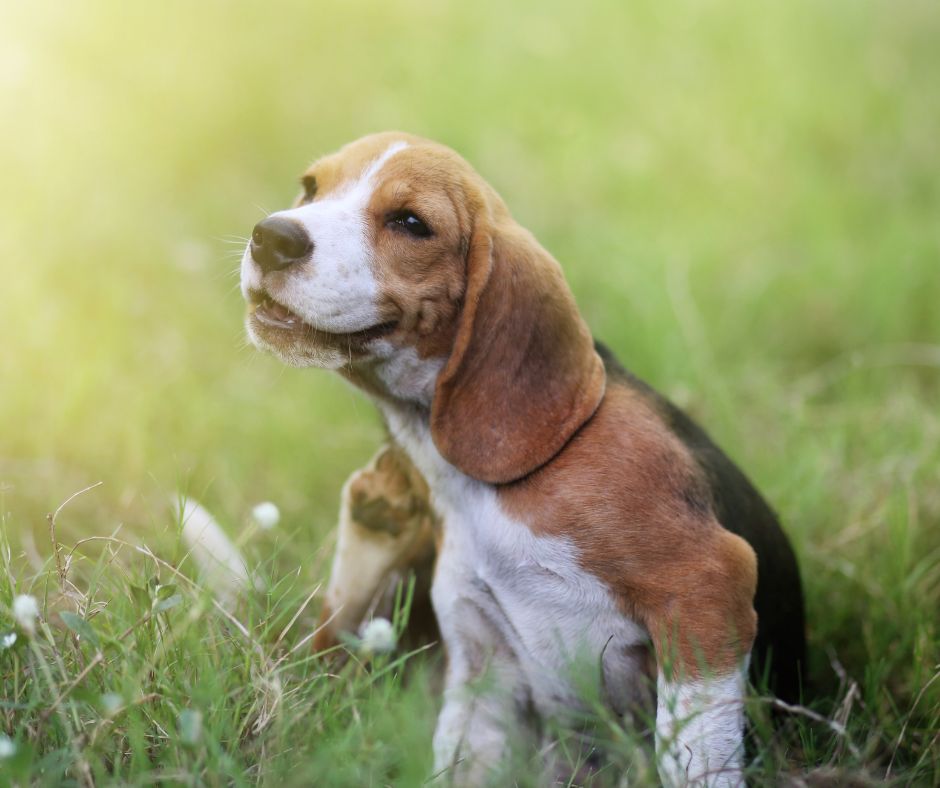 My dog is scratching and biting his skin more than usual, sneezing and has watery eyes – and it's only the beginning of the season!
All domestic animals can react to the changes of the season – just like some humans do. During late winter, early springtime, when the climate is dry and windy, there is a lot of dust and pollen in the air. Humans as well as our pets inhale these particles or pets brush up against skin irritants, which can lead to seasonal allergies.
Sensitivity to anaesthesia
I've heard that certain dog breeds are sensitive to anaesthesia and I'm concerned my dog can't undergo a dental procedure because of this
At some time in their lives, most pets will need to undergo medical procedures that require them to be sedated and placed under anaesthesia. From teeth cleaning procedures, spaying and neutering, to surgical procedures for repairing fractures, removing obstructions from the digestive tract, repairing torn ligaments, etc.; these procedures cannot be done while the animal is conscious.
Domestic pet poisoning
My pet may have eaten something poisonous. How do I know if she will be alright?
Poisoning is a common occurrence in domestic animals like dogs and cats. The most widely observed route of poisoning is via the mouth (orally), but topical poisoning and other routes of intoxication are also possible. No matter the route of poisoning, it's critical to treat each individual case of poisoning as a matter of urgency, as some poisons could be life-threatening for the pet. In this article, we give an overview of the most commonly encountered poisons in private practice in this part of the world.
Acute Abdomen
My pet won't eat, has a distended belly, is retching, and appears restless and in pain. She seemed fine yesterday, what could be the cause?
Now and again pet owners are faced with emergency situations when their pets are suddenly in severe belly pain. Unexpectedly, both the owner and the pet are in a moment of anxiety and distress. So what could possibly be going on? This sudden severe belly pain is what veterinarians call an acute abdomen.
What is acute abdomen?
Acute means to happen suddenly, while the abdomen is the lower part of the trunk of the body, often referred to as the belly. The term acute abdomen refers to sudden pain in the belly. This sudden, severe pain in an animal's belly should be treated as an emergency and requires immediate evaluation and response by the vet.
My dog has what looks like a red cherry stuck in the corner of its eye
Cherry eyes in pets
Introduction to cherry eye
A cherry eye is a non-life-threatening condition that occurs in dogs, and less often in some cat breeds. It is an extremely descriptive term, as one can see an oval, bright red swelling in the inside corner of an affected dog's or cat's eye, resembling a cherry. As a pet owner one can easily become quite alarmed by seeing this, but fortunately, it only causes slight irritation to the dog initially and you will have time to attend to it and take your animal to the vet before the condition gets out of hand. It is never a good idea to just leave it be. The condition tends to occur more commonly in younger dogs and cats, usually between the ages of 2 and 6 years.
My pet is vomiting
Is vomiting a sign of an upset tummy?
Vomiting is one of the most common symptoms of disease seen in pets. It can be quite alarming to see your pet vomit up all his or her food or alternatively continuously wretch and only bring slime or bile. So should you rush your dog or cat to the vet immediately when you see them vomit, or is it safe to wait and see? Because there are so many causes of vomiting, we recommend that if you are ever in doubt, it is always better to visit the vet and have it seen to, even if it is just to put your mind at ease and prevent it from progressing to something more serious.